Needing new artwork to fill your walls or maybe a beautifully designed greeting card to write sweet nothings in to a loved one? Well you have come to the right place because this post features hand-painted artwork by talented artists that are actually for sale! With our slight obsession for animals and nature, we were drawn to these earthy pieces that bring us back to our roots. Just click on the artist's name under the artwork to shop!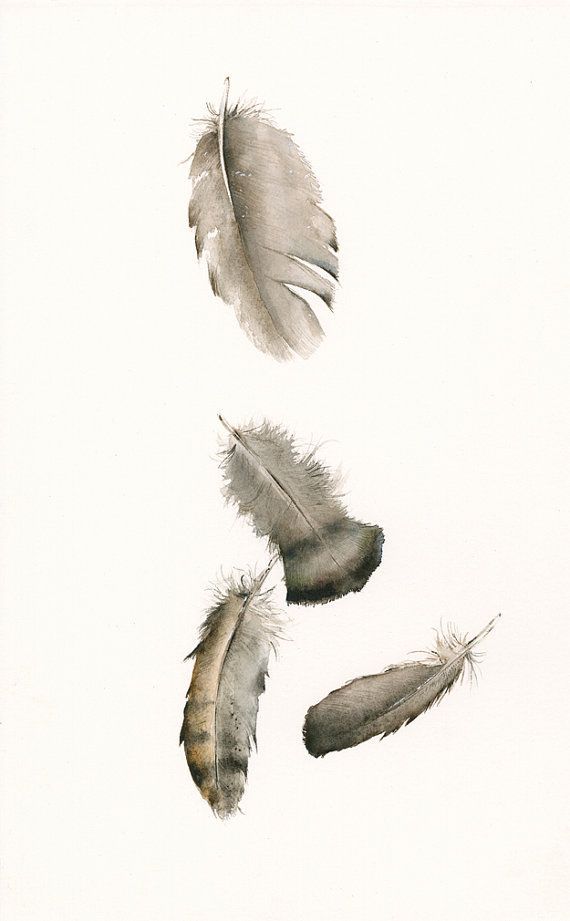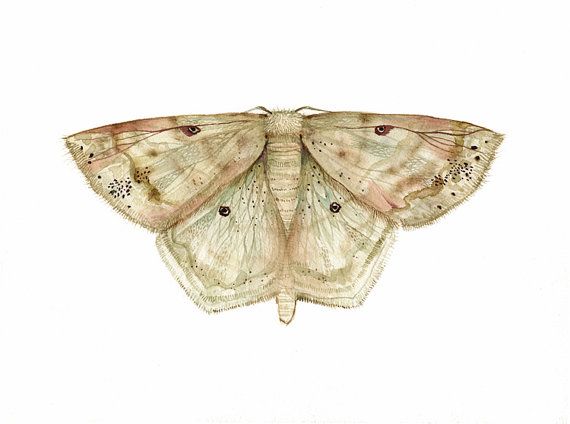 The above artwork was painted by Amber Alexander, the ever so talented woman behind the Etsy shop named "amberalexander". Based in Vermont, Amber's medium of choice is watercolors.
This lovely piece can be found on Snoogs and Wilde Etsy Shop, which is filled with "fine art greeting cards, archival quality art prints and original art work. Everything you see is drawn, painted, printed, folded, packaged, and shipped, with gratitude and care", all done by the artist!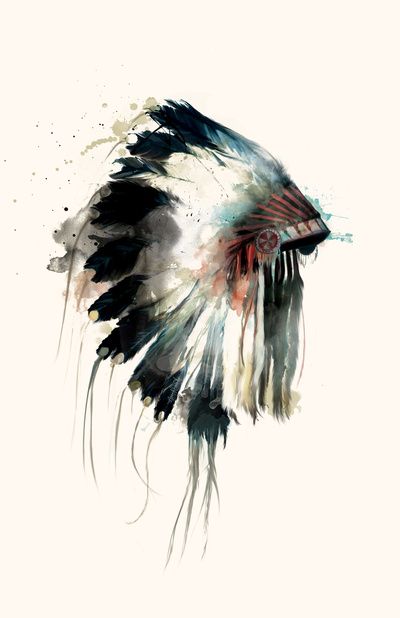 Amy Hamilton is a graphic designer and illustrator from Ontario, Canada. As you can see, she thrives on creative challenges and always pushes herself to create the best work possible. Drawing most of her work from nature, we fell in love with her pieces at first sight.
Julia Kostreva work blends her passion for hand painting, patterns and photography. She creates products that are both simple and beautiful. Julia's designs are one part joy, one part exploration, one part craft, where she draws stories from textures found in nature, vintage patterns, and color combinations from world travels.